The Tina Peterson Team
The Southeast Michigan Real Estate Resource
Consider this website as your comprehensive local real estate resource. Here you can preview homes for sale in Southeast Michigan and the surrounding areas while also touring popular neighborhoods and communities such as Brighton, Howell, Milford, South Lyon, and Pinckney.  Our philosophy is that it's all about providing you the tools you need to confidently complete your real estate search. Those tools include easy to use home search tools and an abundance of local area information. If you'd like our expert real estate assistance, we are a click or call away. No pressure, no strings - just expert, friendly, and professional assistance!
Ready to Explore Local Neighborhoods?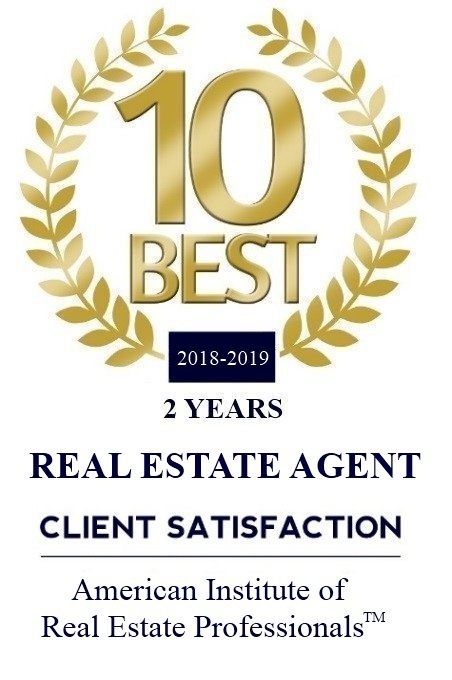 It has been said that buying a home is one of the most important investments you'll ever make.  Let's face it, you're not just buying wood, brick and mortar on a piece of dirt when you buy a property. We're talking lifestyle here!
We are sensitive to this fact and thus and will never make you feel rushed in making a decision as a home buyer.
That means you need detailed area information if you are to make a quality home buying decision. Are you ready to take your online tour of our area? If so, the local neighborhood explorer offers list of neighborhoods including homes for sale and . Drill down and you'll find all kinds of terrific area facts and helpful photos to give you a glimpse of this great area we call home. Oh, don't forget to request your comprehensive relocation kit now. It's our way of saying welcome to the community!
Find Out the Value of Your Home on Today's Real Estate Market
In any market condition, that's the #1 question asked by home sellers. When you are looking to sell your home, ideally its sold for top dollar and in a timely manner. Question is how much is it worth? When you choose to list with us, we help you price your home accurately, which in turn makes selling your home so much easier. Your property will receive maximum exposure with our exclusive and comprehensive marketing plan. Plus, we promise every aspect of the selling process will be managed to your complete satisfaction.  Contact us today for your initial home evaluation.